VICPA represents freelance creative professionals in the areas of photography, videography, production, and creative content creation.
Meet our members who have adopted VICPA's Professional Code of Ethics as well as the Tripartite Standards on Contracting with SEPs and Procurement of Services from Media Freelancers respectively. You may contact them directly if you are interested to enquire about or engage their service. Otherwise, you may write to us at
VICPA@ntuc.org.sg
on your project needs and we will suggest suitable talent(s).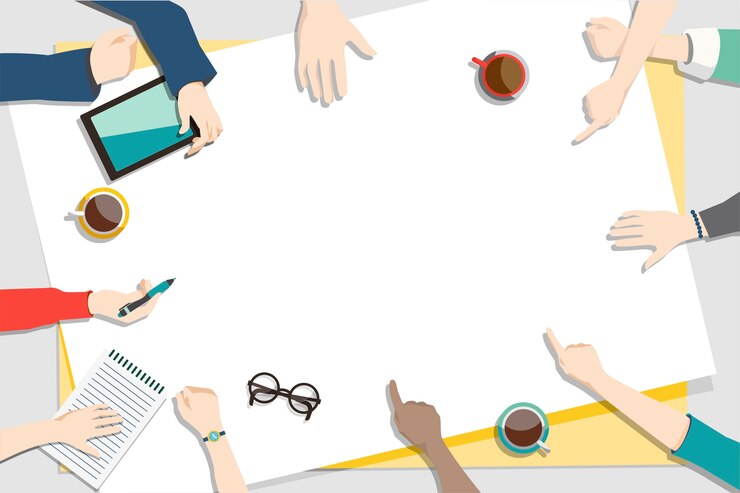 Start the working relationship right
Fair and clear contract terms are fundamental to a productive and collaborative working relationship between companies and freelance/ self-employed creative professionals. We encourage interested companies to review the Tripartite Standards on Contracting with SEPs and set out a written agreement that takes reference from that.
Want to be part of the Members' Directory? 
Register your interest here.
Singapore's 1st and only 24 hours rental house for photography, videography, audio equipment and multi-purpose studio.