Building a sustainable and supportive ecosystem through fairer trade practices.
VICPA seeks to introduce a new narrative – one that brings together all stakeholders in the industry to work on bridging gaps and advancing the interests of creative professionals and practitioners, while concurrently respecting the needs of other stakeholders e.g., buyers, government agencies, trade associations etc.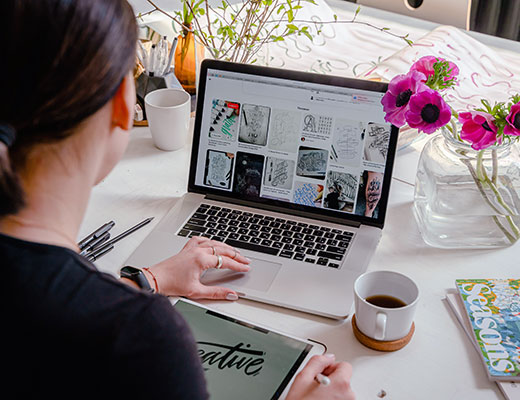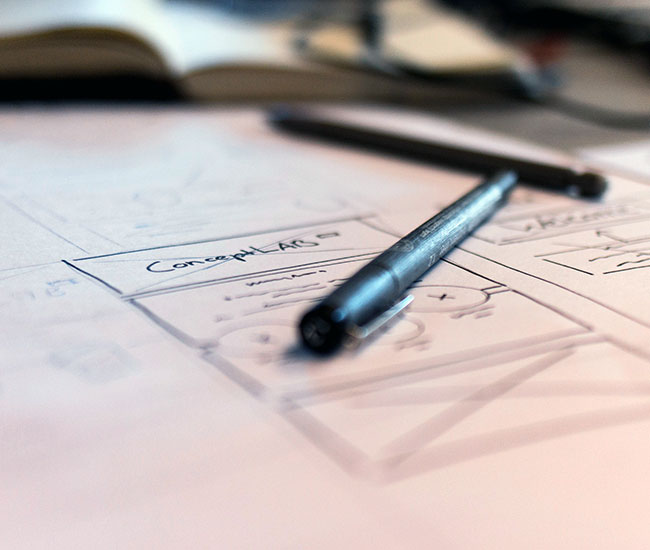 Together, we can signal our readiness to engage stakeholders on industry priorities and professional concerns. Sign up as a VICPA member and follow through by adopting the code of ethics and tripartite standards:
VICPA Professional Code of Ethics for creative professionals and practitioners
Tripartite Standard on Contracting with Self-Employed Persons
Tripartite Standard on Procurement of Services from Media Freelancers.
If you are interested to adopt the Code and the Tripartite Standards, contact us at vicpa@ntuc.org.sg. We will be in touch in 3 working days on the next steps.