VICPA is aware that freelance creative professionals might encounter unfair contractual terms and work-related disputes in the course of their work.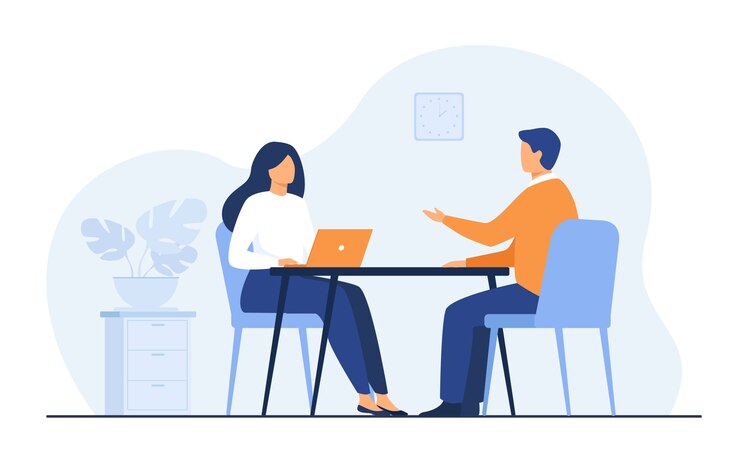 If you are a freelance / self-employed creative professional facing work-related issues, you could submit your work-related enquiry via the form below.
We will contact you within 3 to 5 working days from the date of query.
* VICPA members must have a valid membership of at least 6 months. To confirm if you are a VICPA member, please email us at VICPA@ntuc.org.sg with your details: 1) Last 4 digits of your NRIC (e.g., 123B), and; 2) Date of Birth (e.g., DDMMYY)